Welcome…
To Saint Teresa of Calcutta School!
We are a Catholic, Christ-centered school dedicated to faith formation, academic excellence, community engagement, and individual growth of our students in a safe environment.
Two combined facilities…one school community
Saint Teresa of Calcutta Catholic School, a Preschool through Grade 8 community, was formed by the merger of Holy Family Holy Name and St. James St. John Schools.
We are a member of the Diocese of Fall River Catholic Schools Alliance.
Saint Teresa of Calcutta will serve an estimated 300 students and resides on the St. James St. John campus on Orchard Street in New Bedford.
A middle school serving the combined schools will be established in the Kennedy Youth Center, located behind the St. James St. John building, and is currently undergoing major renovations and upgrades.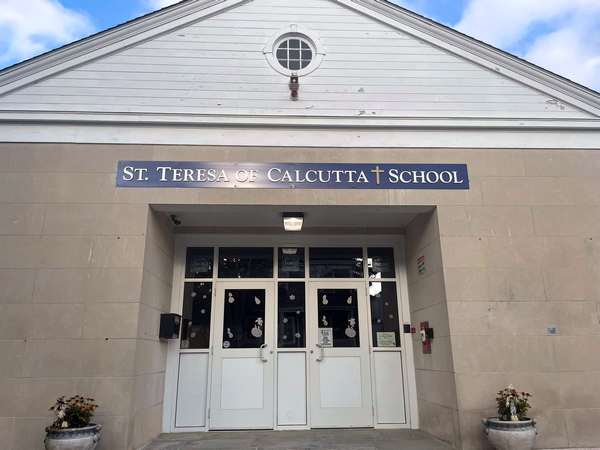 Preschool & Elementary Building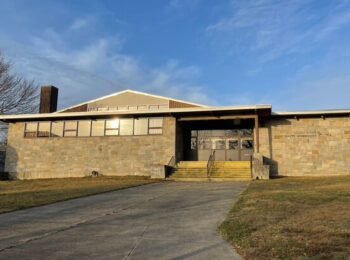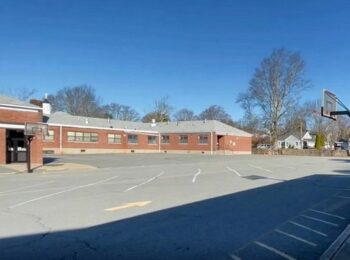 Parking Lot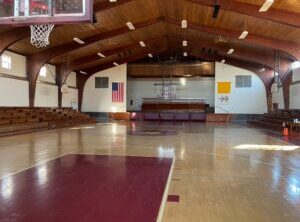 School Gym
"I can do things you cannot, you can do things I cannot; together we can do great things."
– St. Teresa of Calcutta
"Every time you smile at someone, it is an action of love, a gift to that person, a beautiful thing."
– St. Teresa of Calcutta
"Not all of us can do great things, but we can do small things with great love."
– St. Teresa of Calcutta
"I'm a little pencil in the hand of a writing God, who is sending a love letter to the world."
– St. Teresa of Calcutta
"I alone cannot change the world, but I can cast a stone across the waters to create many ripples."
– St. Teresa of Calcutta
"Discipline is the bridge between goals and accomplishment."
– St. Teresa of Calcutta