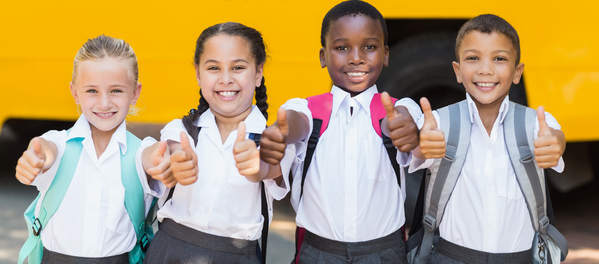 Saint Teresa of Calcutta will continue to offer affordable before and after school care for Preschool through Grade 8 students!
Available Monday through Friday:
AM Care: 6:30am – 7:30am — $5 flat fee
PM Care: 2:30pm – 5:30pm — $5 per hour
Extended Care payments will be pre-paid through FACTS. A "Prepay" module is available through the FACTS Parent Portal where families add $100.00 to their FACTS account and charges will be deducted from that fund. Note that a weekly alert will be sent out to families regarding their Extended Care balance to ensure sufficient funds are available.
Parents can pre-pay for Extended Care via ACH (directly from a checking or savings account) or credit/debit card. While ACH has no transaction fee; the use of credit or debit cards incur a 2.95% convenience fee that is charged to the family.