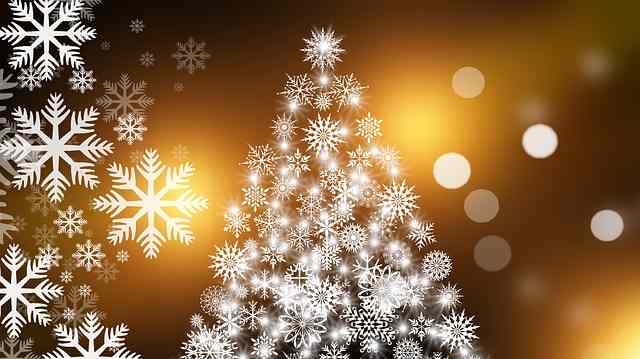 Chuck E. Cheese Night in Dartmouth
On Friday, December 2nd, between 3 and 9pm, come out and have fun while supporting our school! Chuck E. Cheese donates up to 20% of the sales generated from this event to Saint Teresa of Calcutta school.
Click Here to print out Flyer with Coupons
Great Lakes Scrip Center/RaiseRight
Due Date: December 7th for Delivery Date: December 13th
Due Date: December 14th for Delivery Date: December 20th
Scrip fundraising is a no-selling program. Scrip is just another way to pay for everyday purchases using gift cards. You can also purchase gift cards to give as gifts! It's simple…you order gift cards at face value using the attached order form or online at raiseright.com. STOC places the order for those cards at a reduced price. The difference is an instant rebate for the school! Share the order form with friends and family members. Several parents have shared the order form at their offices, submitting a large order for their co-workers. Please send in all order forms with payment. The orders will be returned sorted by individual orders. Please make checks payable to SJSJ.
Holy Day Mass with Bishop DaCunha
You are cordially invited to a Mass with our Bishop on Thursday, December 8th at 10:30am at Our Lady of Guadalupe at St James Parish. Students in PK-Grade 1 will be bussed, and Grade 2-8 will walk. This Mass is open to all families.
Gregg's Desserts and Pies for Christmas
Christmas order is attached. Please note it is due December 12th and orders will be ready for pickup on December 22nd at dismissal.
Christmas Concert
Our annual Christmas Concert will take place on Wednesday, December 14th at St Lawrence Church at 6pm. Students in grades PK- Grade 5 will be performing a special number. Students may wear their Christmas Best for the concert.