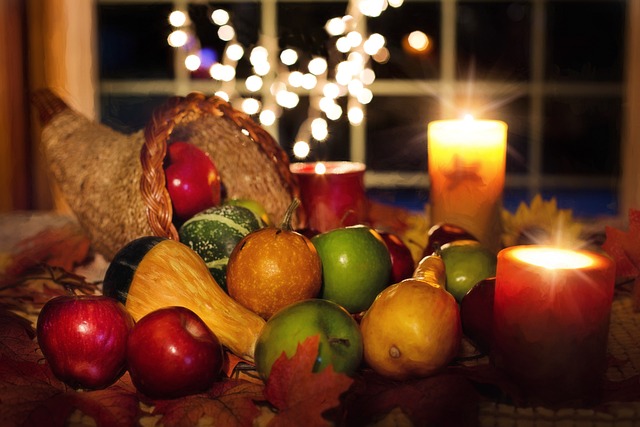 All Saints' Day – Tuesday, November 1st
In honor and celebration of this joyous occasion, the students will be dressing as their favorite Saints and will process through the church before Mass on that Tuesday. Our "saints" should bring their saint clothing in a bag to school on November 1st. Costumes should be easy to put on with little or no assistance. Some clothing suggestions include sheets, towels, and robes- very simple costumes that do not cost money. We want this to be a lesson for each student about the life of the saint they choose. This Mass is open to all parents, families and friends. Please join us for a celebration to remember!
All Soul's Day, Día de los Muertos – Wednesday Nov 2nd
Our students will be praying for all family members who have passed, if there is someone you would like remembered please email us their name. Additionally children can bring in a small photo of their family member to be placed on our altar.
Back by popular demand, Gregg's Desserts and Pies for Thanksgiving
Orders and payment due Monday, November 14th. They will be delivered on Wed Nov 23rd at dismissal.
Click Here for Order Form
Gift Cards – Order by November 16
These make gift-giving easy for the holidays, as well as other special occasions!
Click Here for Order Form
Thanksgiving Prayer Service – November 23 at 9am
Join us via live stream on our facebook page!