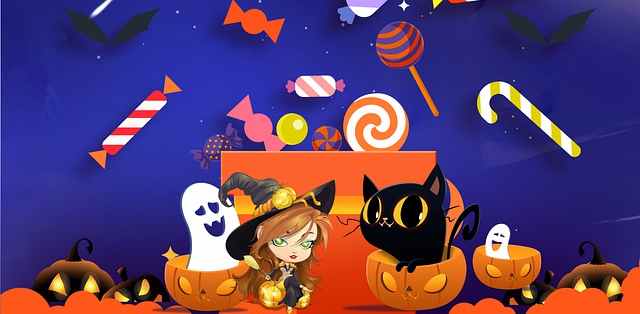 1st Annual
St. Teresa of Calcutta School
HALLOWEEN TRUNK OR TREAT
Friday, October 21 from 6-8pm
at
Holy Name of the Sacred Heart of Jesus Parish
121 Mt. Pleasant Street, New Bedford, MA
Family & Friends Welcome
WE NEED VOLUNTEERS…
to host trunks and donate candy!
Please respond to this google form, or email rchicca17@gmail.com
What is a Trunk or Treat?
Families set up their vehicle with an open trunk/hatch/tailgate (or simply a folding table if you prefer) with a theme of your choice. You may hand out candy, Halloween toys/trinkets, or host a small game and children will trick or treat at each station.
Please remember our school rules!
Candy must be nut-free, no toy weapons, and no pets please.