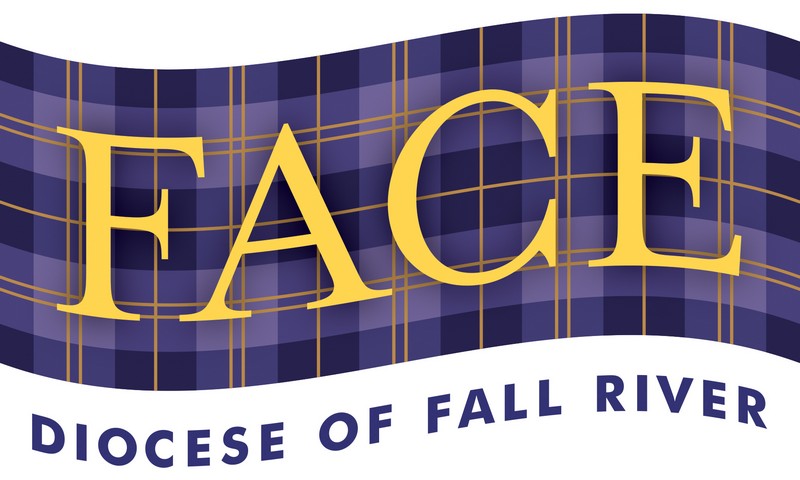 Foundation to Advance Catholic Education (FACE)
2nd Collection – September 10 & 11, 2022
Please support students in need of financial assistance.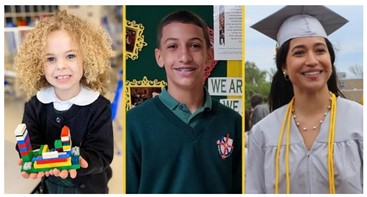 *The Carney Family Charitable Foundation will match up to $50,000 in donations for FACE through this 2nd collection!*
Learn more about FACE at www.FACE-dfr.org
Since the opening of the first school it has been the desire of the Diocese to make our Catholic schools accessible to all families who wish to provide a Catholic education for their children. In 1991, the Diocese of Fall River established the St. Mary's Education Fund. In 2015, the St. Mary's Education Fund changed its name to the Foundation to Advance Catholic Education (FACE).
FACE wants to meet the challenges of serving our diverse populations, while addressing the increase in the demand for financial assistance for families striving to send their children to the Catholic schools in the Diocese of Fall River—currently 19 schools grades K – 12 enrolling more than 5,400 children. Approximately $1.4 million in financial aid was awarded to over 1,000 students in the 2021-22 school-year. FACE supports children across the Diocese—Attleboro to Mansfield, Cape Cod to Acushnet, New Bedford and Fall River to Taunton.
Each day in Catholic schools across the Diocese of Fall River, thousands of children receive a values, and faith-based education in high-quality environments dedicated to helping them reach their God-given potential.
Scan the following QR code to watch a special video and learn more about FACE –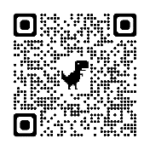 "Let us thank all those who teach in Catholic schools. Educating is an act of love; it is like giving life."

-Pope Francis