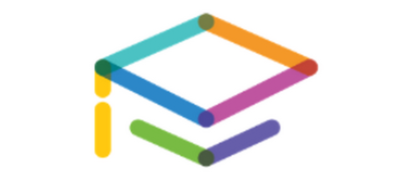 Our new FACTS portal is now set up and ready to go! This is the main parent communication portal with the school.
ALL FAMILIES MUST SET UP A FACTS PAYMENT PLAN.
STEP 1: Log into your new account. Click here for the Instructions.
Please check to make sure all your information is correct.
STEP 2: Log on to the "Financial" section of FACTS. Click here for those instructions.
Your account must be setup by July 15, 2022. If you have any questions please contact Sue Brady at 508-996-0534.